PROGRAMS & CLASSES FOR
EVERYONE
Brazilian Jiu-Jitsu, Judo, Fundamentals, Advanced, Kids Classes, Self Defense, Competition Training.
From beginner to advanced students, there is a class that will help you achieve your goals offered everyday at Kraken Brazilian Jiu-Jitsu.
BRAZILIAN JIU-JITSU
The new student will engage in a learning journey based on the origins of Brazilian Jiu-Jitsu and get in touch with the most effective self-defense system in the world.
KIDS CLASSES

COMPETITION TRAINING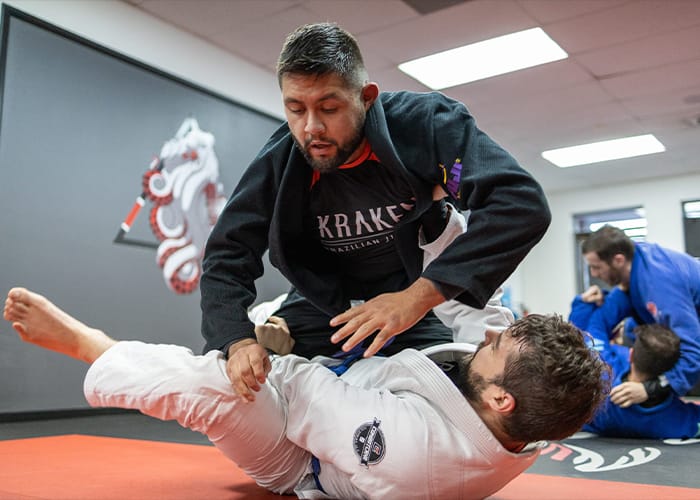 JUDO
Designed for all the beginner students to learn and focus on basics, postures, grips, hip movement, defensive positions, offensive positions through systematic progression.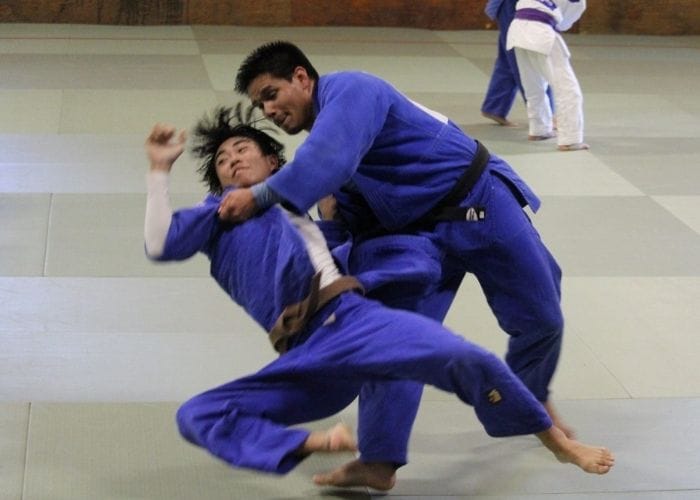 SELF DEFENSE
We regularly host women's self defense classes for students as well as guests. Check out our social media pages for updates!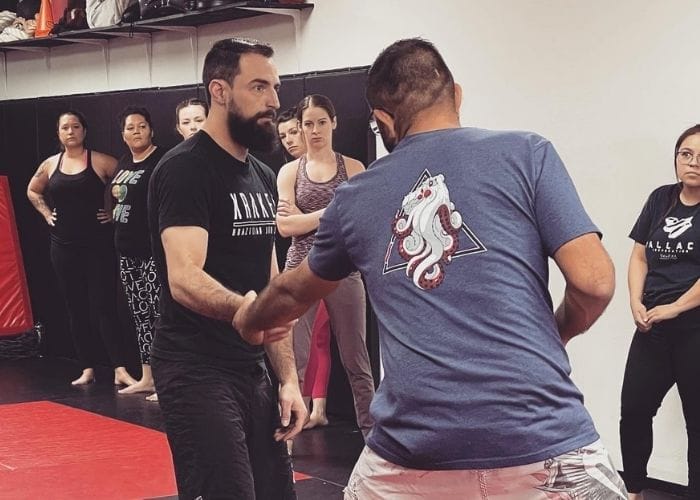 The ultimate goal in BJJ is to not only become a black belt but to be able to effectively protect yourself, your loved ones and assist those in need.